The LIMA WEB FEST is an annual event that brings together the best of audiovisual entertainment produced and made exclusively for the web. Creators, producers and filmmakers come together in this unique event, to share experiences and connect, through conferences, workshops, special events and a celebration day, in which the best of the year will be awarded in different categories.
A dynamic and enriching networking. Days of talks and discussion groups.
Creators, filmmakers, producers, directors, students of audiovisual careers, cinematography, teachers and academics, all gathered to share experiences and knowledge.
Categories
The best productions made for the web competing to be the best in their categories!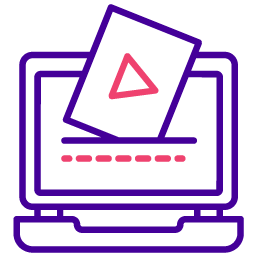 Best Series according to Online Voting
Vote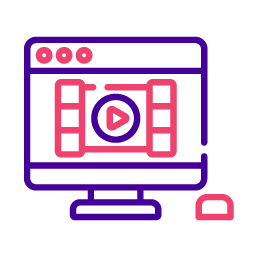 Best Web Series of the Year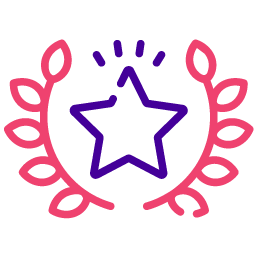 Best Director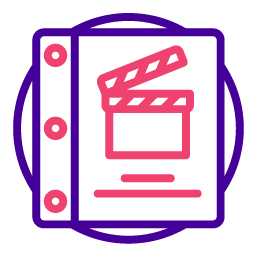 Best Screenplay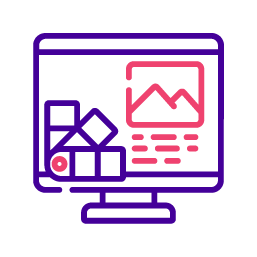 Best Art Direction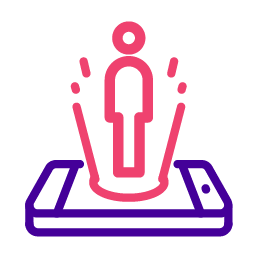 Best Male Performance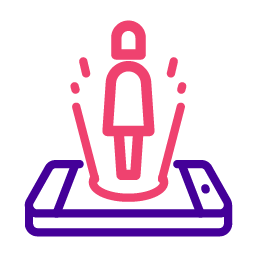 Best Female Performance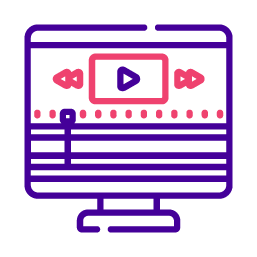 Best Edition and Post Production
Best Mobile Video Game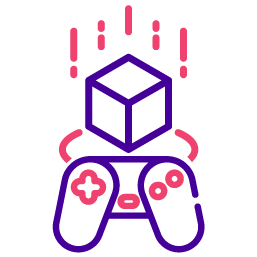 Best 3D Video Game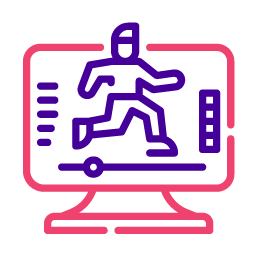 Best Animation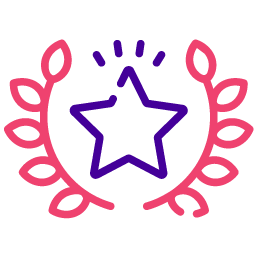 Best Director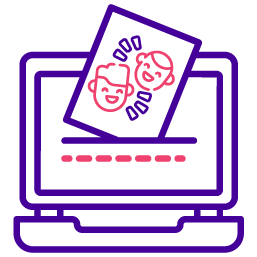 Best Screenplay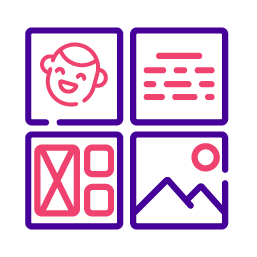 Best Art Direction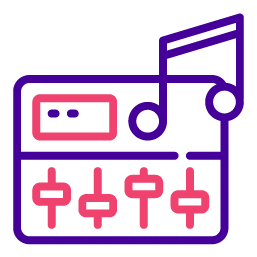 Best Sound Direction
Previous editions
Meet our winners
What's new?
Here you will be informed about the novelties and news of our event. Everything about the activities prior to the main week, you will find it here. Articles, interviews, comments and more.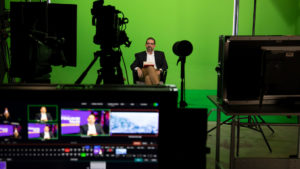 "Web Series the Audiovisual R(e)volution", international webinar with top-level guests, has been the first activity...
Sponsors
They join us at LIMA WEB FEST 2021